Serving by representing
The current reality is that Black/African Americans are unfortunately both underrepresented in, and underserved by, the financial
industry. We want to change that. From partnering with HBCUs to find promising Black students to recruiting experienced Black
advisors to help serve our customers, we're investing in the communities we support. Because to truly serve, you have to
first represent.
As a Black female senior leader having participated in three major firm programs (Women's Initiative, Black/ African American Network, and the Branch Manager Program), I met supportive leaders who motivated and guided me in achieving my career goals.
Fineza Tangua, Branch Manager
The experiences discussed are specific to those employees listed and do not necessarily represent the views of Wells Fargo and may not be representative of the experience of other employees.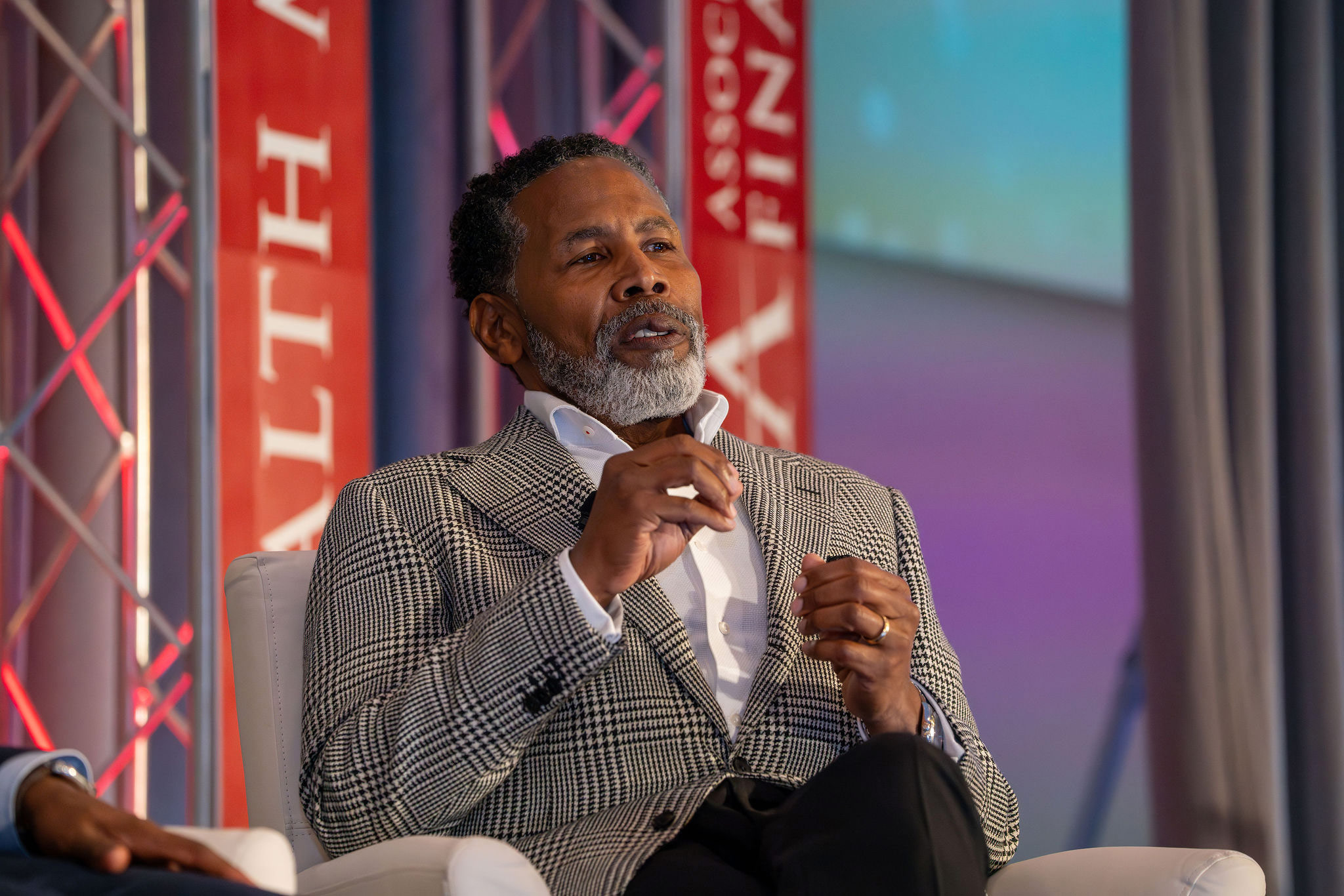 Hear from our leaders
Some of our own Black/African American leaders weigh in on what it's like to help advisors reach their goals with Wells Fargo Advisors through culture and capabilities.
See what they have to say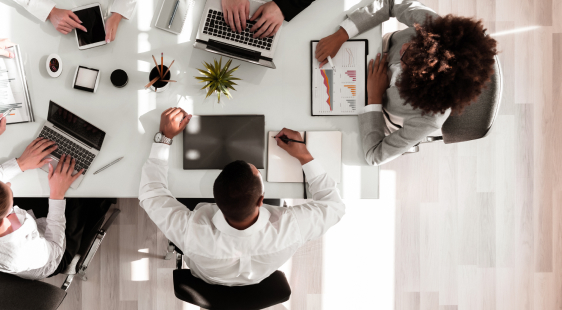 Advisor programs & resources
From programs in business development, coaching, and leadership to annual summits, regional events, and teaming with like-minded advisors for joint business opportunities, you can pick and choose the resources that will help you make the most of your chosen path.
Explore your resources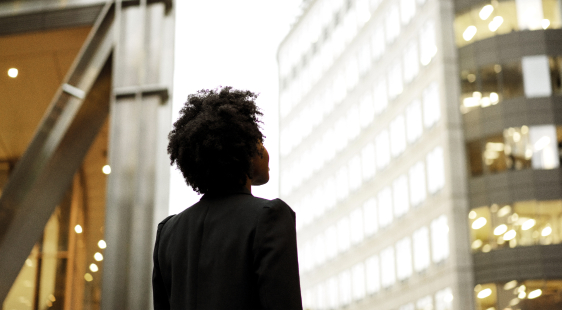 Business model options
When it comes to your professional journey — wherever and whenever on that path you happen to be — there's no better option than to have lots of options. From bank branch advisors to independent business owners, you choose the channel that works best for you.
Pick your path
Hosting you at upcoming events
Get to know more about how we can support the unique needs of your practice at an upcoming Due Diligence event. We'll discuss the array of available programs and resources, compensation, technology solutions, business model options, and much more.
See our upcoming events
Explore more for yourself
Learn more about our culture of support, coaching for growth, practice options, compensation, and how we can help further your practice through technology, marketing, succession, and more at one of our due diligence meetings. Both in-person and virtual options are available.
Get started
Wells Fargo is an Affirmative Action and Equal Opportunity Employer. All qualified applicants will receive consideration for employment regardless of race, color, religion, sex, sexual orientation, gender identity, national origin, disability, or status as a protect veteran.