Our Approach
Our approach to planning and advice centers on you. First, your advisor will take the time to understand what is important to you and your loved ones. From there, you will be provided an advice and planning experience that helps align your financial priorities with your values. We call this approach LifeSync®.
Tailored to you and your specific needs, your advisor will pull together the information, tools, and solutions you need to help you make the right decisions at just the right moments.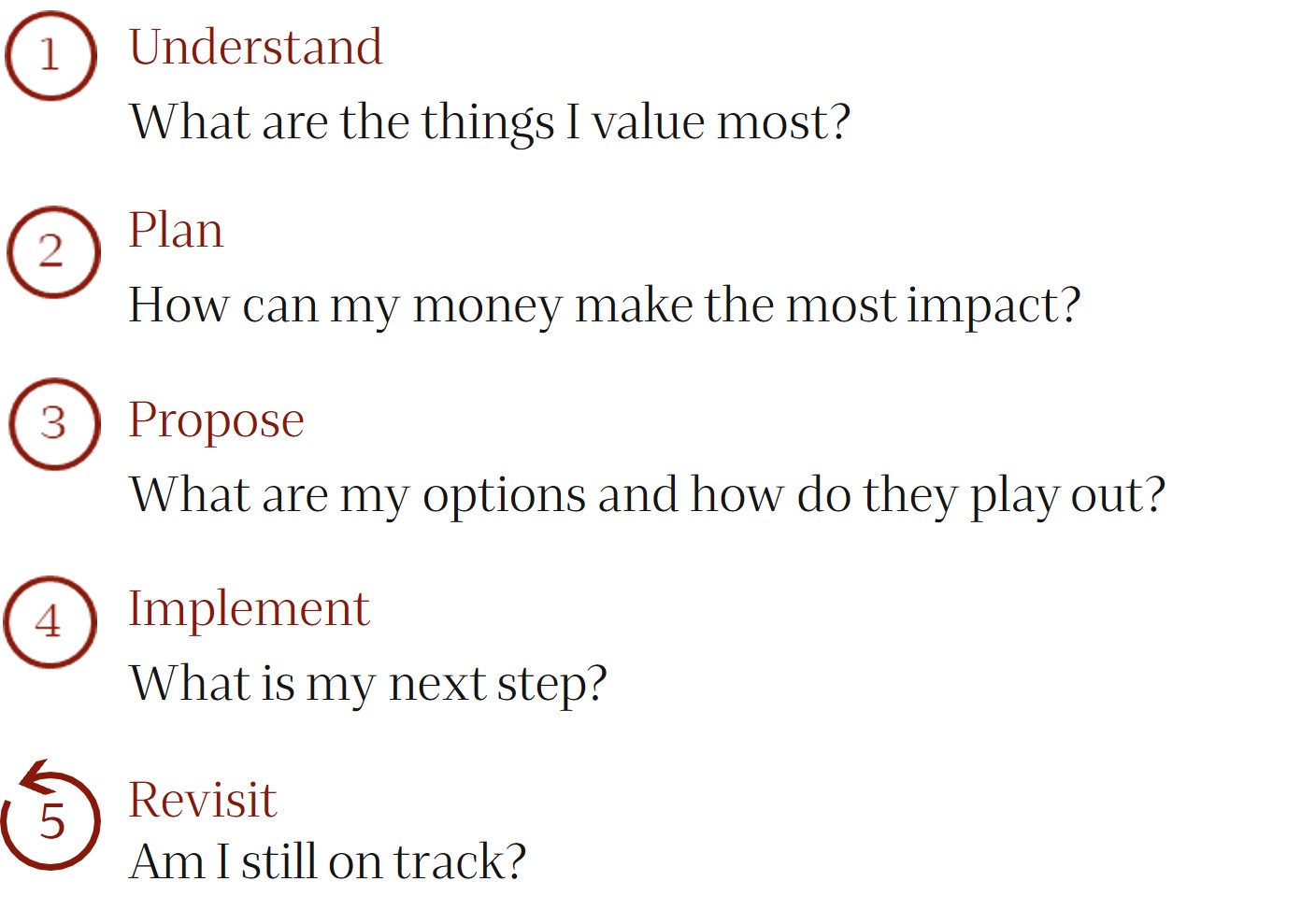 A modernized approach to advice
Our industry leading advice tools, technologies and resources help simplify the planning experience and allow you and your advisor to closely track to your desired outcomes.
Whether you're just starting your financial journey or comfortably on your way – a LifeSync experience can help you ask the right questions at the right time. What do you want to get done with your money? Experiencing LifeSync gives you the power to make the financial decisions that may have a lasting impact on your life.